Hi everyone I'm Jack Red, not many people do this particular list for many reasons. I felt it might surprise some people out there by doing this.
I am aware so many movies falls in between several movie genres. I still wanted to try my best at revealing my choices.
5. Adventure
There is something about long journeys in a movie series that kept bringing back for more. We have stuff like Star Wars, The Lord of the Rings & Indiana Jones series that are still inspiring people today.
4. Fiction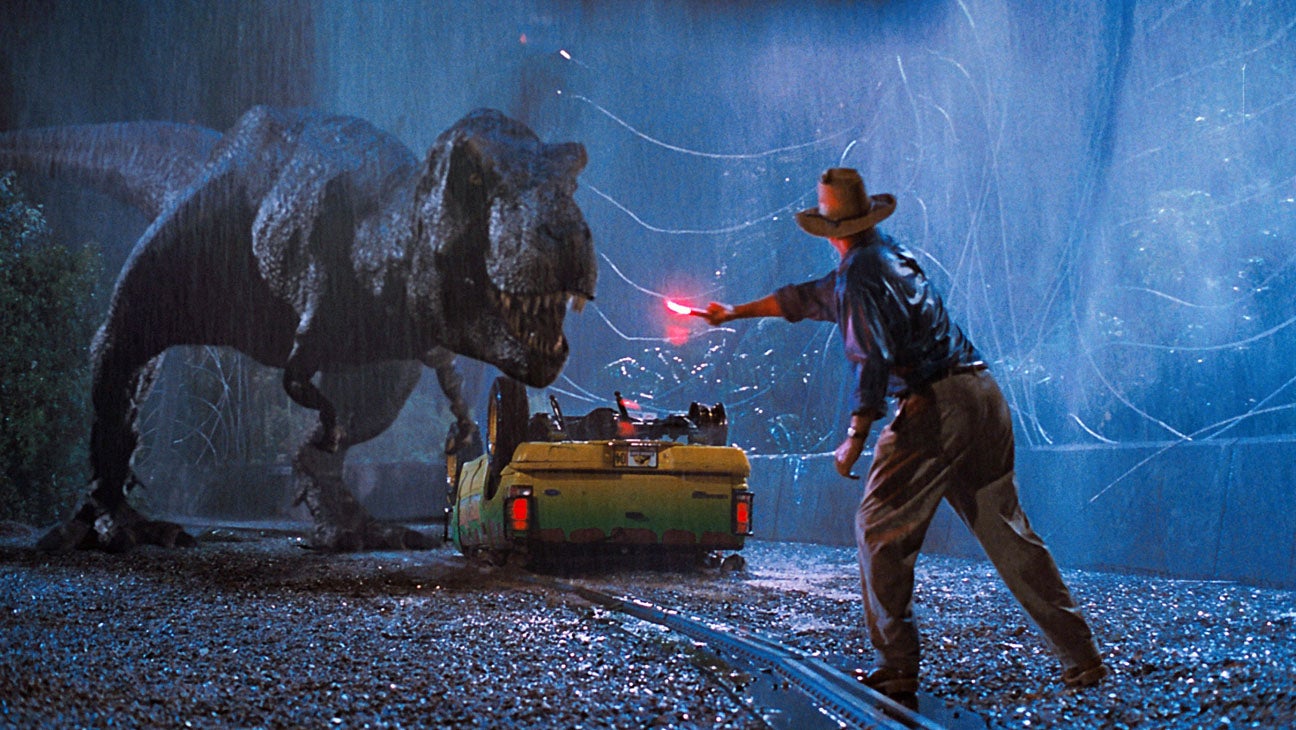 This covers a lot of movies based on games & books. A list so huge you would be saying wow. People kept giving us some original stories over the years. Regardless if it is based on something or somewhat original. This is usually the movie genre that brings the most people bring from their child hoods.
3. Action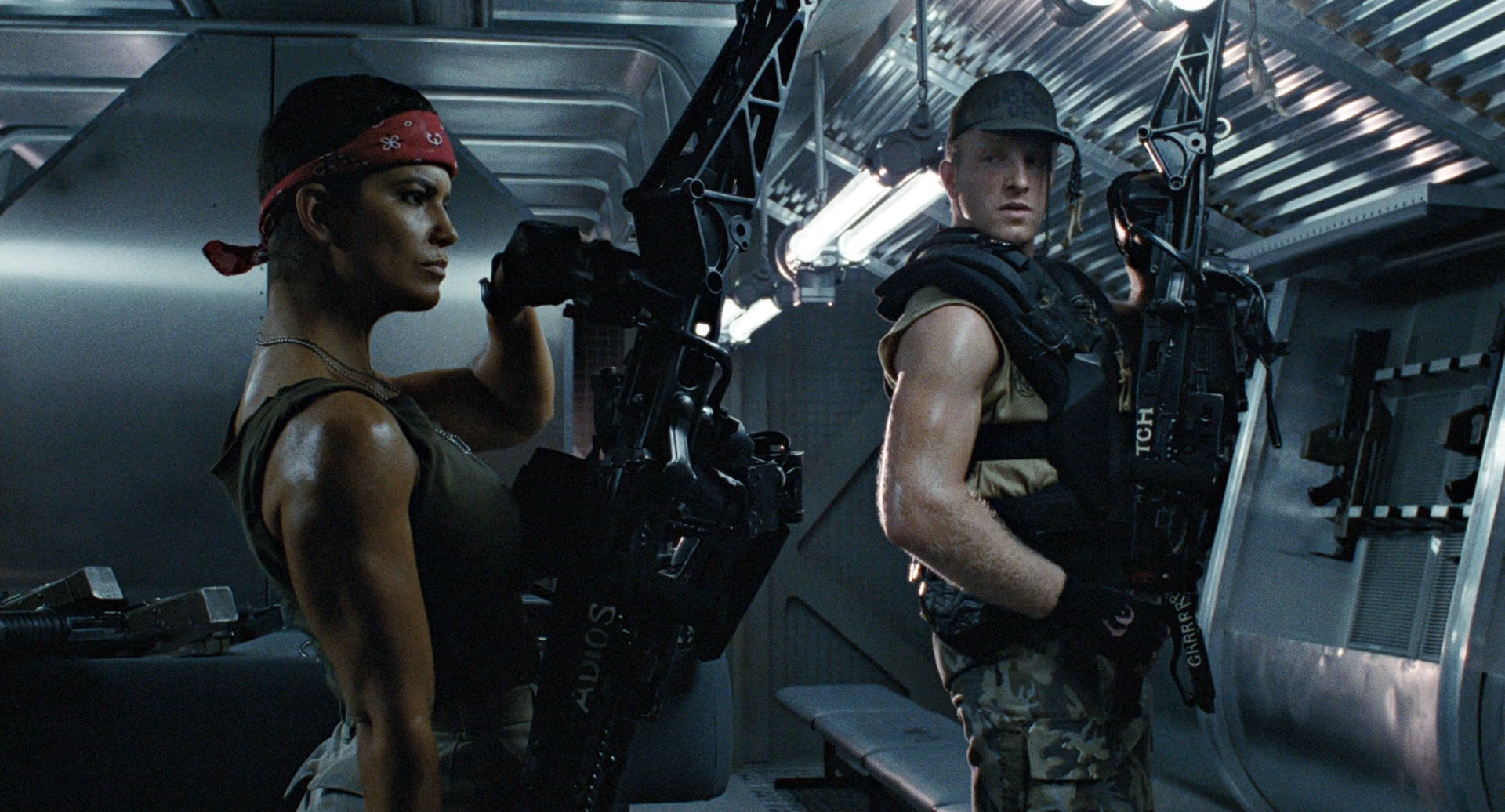 Who doesn't enjoy a great action movie? There's plenty of them including those for bad movie fans. Action always plays on the usual stuff getting more ridiculous over time. At the same time you do get inspired by these movies. Action is still going strong among most movie genres. If you are watching a movie that doesn't have explosions or people getting constantly gunned down. You aren't watching an action movie.
2. Comedy
Very likely the original movie genre at the beginning. Very early on people were depressed about their lives. A lot of people decided why don't we make a lot of crazy stuff in a funny direction for people to enjoy. This works incredibly well to open the door to majority of movie genres. Yes all of them owes itself to the comedy genre. Possibly changing the most out of all movie genres yes even more than Horror. I remember when the jokes were somewhat personal with clever humor & some unexpected things. More recent comedy movies I hate to say upset me more than more recent horror movies. Yes I just said that sue me that's what I believe. They forced everything going way too far in making it ridiculous. None of it comes off natural & realistic enough to find it believable. What's really insulting is horror movies already took things several levels in how far they can go. At the same time people enjoy really nasty & horrible stuff in comedy movies. Look I do like stuff like The Hangover movies & the new Vacation movie but you all have to agree. They are trying way too hard to force out laughter.
1. Horror
Those who know me probably already knew what my number 1 had to be. Ever since my child hood I been a huge horror fan. I am still finding so many I haven't seen before. There's plenty of interesting history behind these movies. Some of the best special effects can be seen in these movies. Horror genre was another one that helped make way for the future of movie making. Time surely has an interesting pattern of how horror movies evolve over the years. More recently it is like digging in the ground & hope to find treasure. I haven't seen many of them I truly like except Saw series, The Boy & Trick R Treat. This is usually one of the most adult filled content genres. What I really love about horror movies is their level of creativity. Especially those you would never guess had major challenges & still came out great.