Hi everyone I'm Jack Red, I know some people would be curious to know which DC super villains do I enjoy. This by itself is actually more difficult than doing a heroes version because there's a lot more people to consider. Same guide lines as previous blogs in this series.
10. The Scarecrow
Dr. Jonathan Crane better known as The Scarecrow not to be confused by Marvel villain of the same name. The Scarecrow is constantly coming up with plans involving scaring people. This guy loves seeing chaos while people are afraid & unsure what to do. At one point was given an Sinestro Corp ring for truly bringing out people's fears.
9. Deathstroke
Slade Wilson is a super soldier that's one of the best mercenaries in the world. He had many run ins with the Justice League & Teen Titans. This guy is often considered to be the world's best tactician. Deathstroke has came back several times from death with some taking a long period of time. Regardless everyone knows & fears the name Deathstroke.
8. Reverse Flash (several people)
Sure I could've easily went with Professor Zoom. The simple fact is most Reverse Flashes are always a pain to whose currently The Flash. Basically the same exact powers as them with evil intentions. Most want to crush The Flash in a way to prove them are superior. Reverse Flash is essentially the dark side of The Flash due to their connection of The Speed Force. Just imagine someone similar to The Flash that's evil with possibilities that constantly add up to ridiculousness.
7. Bizarro
I know what many of you are probably thinking. Oh come on why bother putting Bizarro on your list? Bizarro may be dumb with a rather confusing language. The main reason I like him so much is due to some of his powers are reversed from Superman. Everybody knows heat vision & frost breath that Superman does. Bizarroe does frost vision & heat breath that are more entertaining to watch. His kryptonite weakness is similar to Superman just a different color. Bizarro's origin is truly up to date for many reasons. Personally I prefer him from another universe than clones made by Lex Luthor. His home planet is cube shape instead of ours being round. Also I think his pale skin somewhat disturbing to a degree. Yes he is greatly misunderstood by many people including Superman. The fact remains Superman does have trouble fighting him.
6. Darkseid
Oh hell yeah Darkseid is awesome as a god. Possibly one of the most powerful beings in DC universe. Darkseid's planet exists outside of the universe & time despite it's appearance since he is a god. Darkseid always been a thorn to the Justice League especially to Superman. This guy will do anything to gain an advantage over his enemies.
5. Atrocitus
The leader of Red Lanterns, Atrocitus is possibly one of the most awesome Lantern members I ever seen. Unlike most Lanterns when their rings loses power & become normal again. For his lantern corp it's death but they gain some added durability & endurance from this. Atrocitus is no stranger of directly attacking armies through out the universe. This is possibly one of the most angriest DC characters I ever seen. I mean his lantern corp uses blood as a weapon is pretty awesome. I still haven't seen many things where blood is a weapon like that.
4. Captain Cold
Yes more recently a neutral character, Captain Cold still stands as one of Flash's greatest enemies. His subzero freezing gun was made to directly counter his super speed. He so happens to be one of the few characters to lead teams of both heroes & villains. This guy is incredibly determine to get what he wants. Also I love his portrayal in Arrowverse with a passion.
3. Doomsday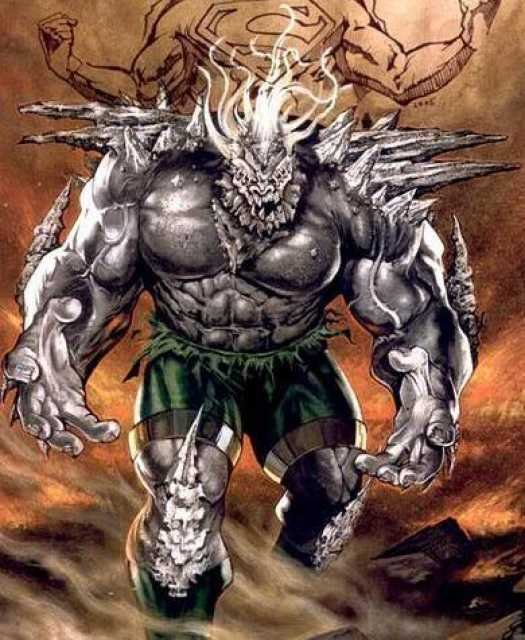 Doomsday was someone's concept of an ultimate life form. In this regard a being that everytime dies comes back to life stronger & deadlier. This got ridiculous when he got Superman to fight him at full strength being one of the few villains to do that. Doomsday has so many impressive feats that just one of them will blow your minds. Also I really like his appearance as shown in the picture above.
2. The Riddler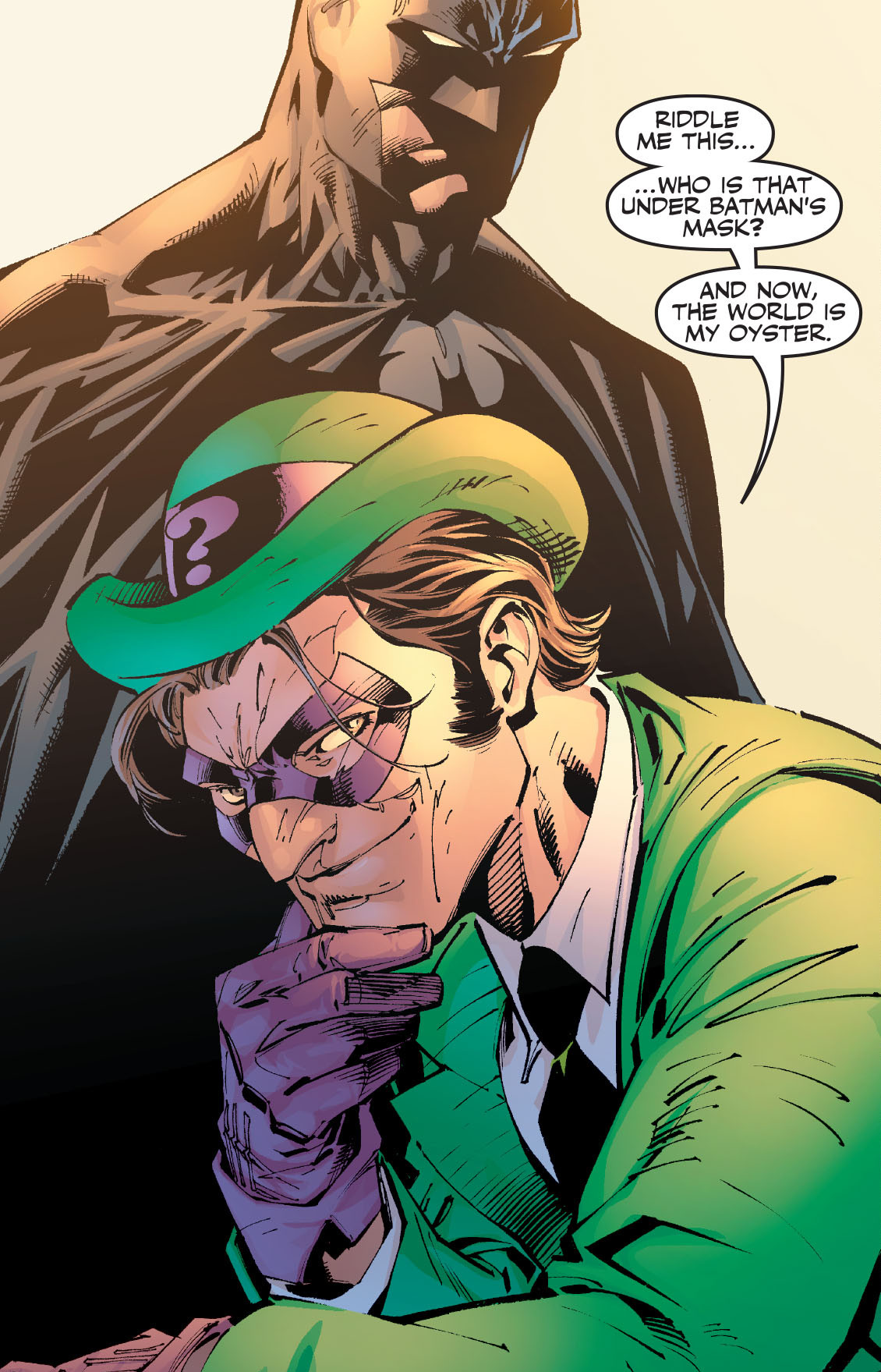 I see a lot of people getting upset over this decision. Yes The Riddler is mostly a Batman villain. But Amanda Waller does want him dead. Often considered by many the smartest Batman villain due to hacking, traps, complex plans & riddles. The Riddler may seem ridiculous at first. Then you quickly realizes he brings a hell lot more to the table. Yes he isn't a great fight but he was meant to be more of a mental challenge character. The Riddler has done things that really would surprise you. This guy is incredibly determine to get what he wants.
1. The Joker
I know already let the cat out of the bag and another obvious choice on my list. But how can anyone possible top The Joker? Yes he regularly takes on Batman but has took on many super heroes as well. Possibly the most unpredictable & in my opinion scariest villain in all of DC. Yes he doesn't have powers to say but you will be amaze what he can do. Not only he has done really horrible things to Batman over the years. Even the Justice League has trouble fighting this guy. No body truly understands The Joker although Batman would be the closest in doing so. His origin is completely up to debate as well as his true identity. The Joker has done more damage both physically and mentally than most super villains combine. Also having one of the biggest kill counts among them.