Hi everyone I'm Jack Red, this isn't a review, list or anything similar. This will be simply a blog to help me keep track of every Capcom game I own on Xbox One. Trust me it is quite list where it stands right now. I'm possibly doing a year worth of Capcom games next year. Don't worry I got plenty more Capcom games to get soon.
I won't say anything on every game featured because in several blogs I already covered them. I will say this is one of the very few game companies I'm willing to do this for. Now a lot of gamers have their own taste with many not being much for Capcom games. Hey we all have to stand out in our own way otherwise it blends in with too many people's opinions.
To clarify majority of their dlcs I do own. I just need all small dlcs for Dead Rising 4 to complete that side of my collection. As for Resident Evil 2 remake I am preordering it on my birthday in a few months. Slight chance I might be able to also preorder Devil May Cry 5. Some remastered Capcom games has all dlcs while others has dlcs you have to pay for.
1. Resident Evil HD Remastered
2. Resident Evil 0 HD Remastered
3. Resident Evil: Revelations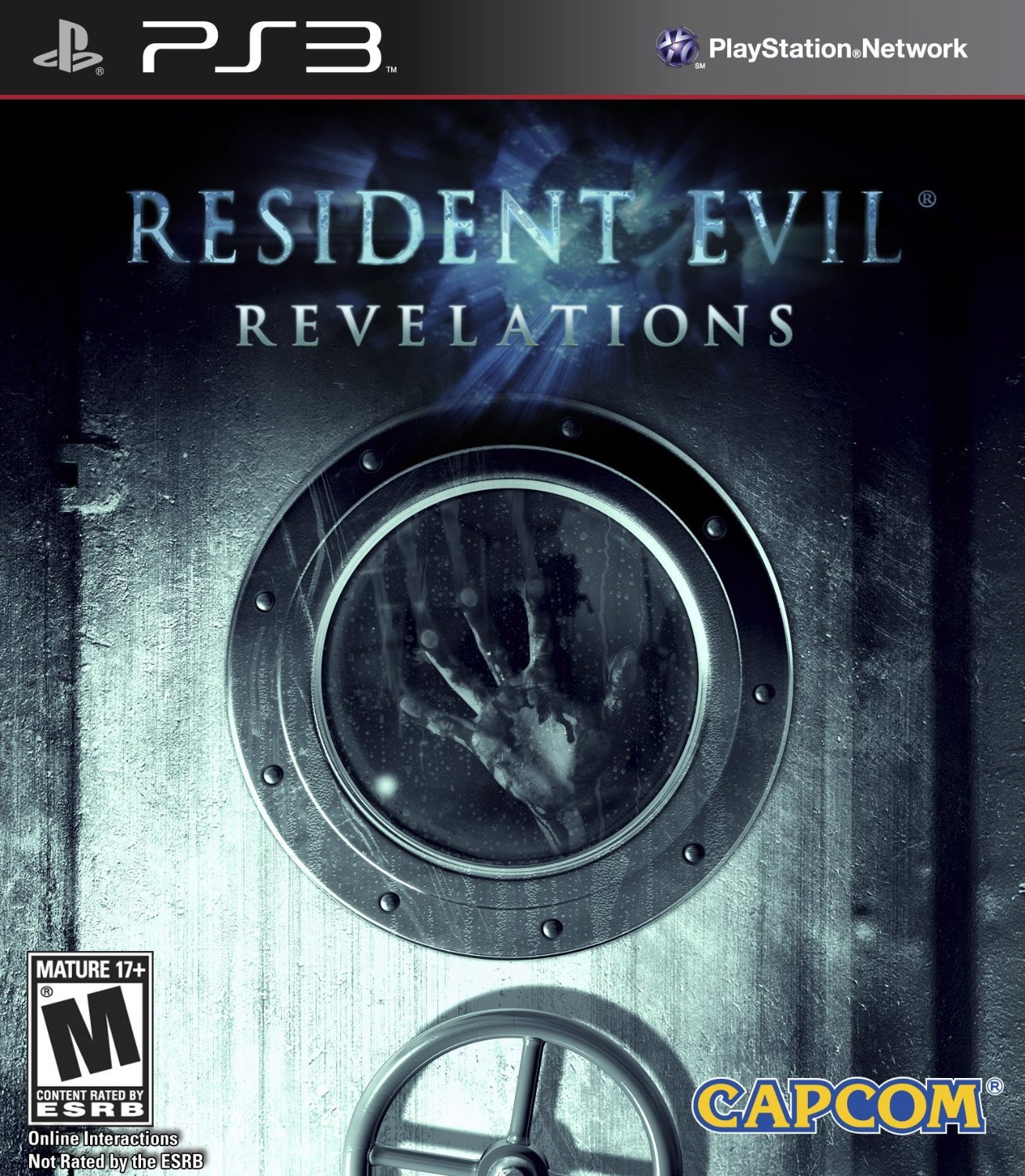 4. Resident Evil: Revelations 2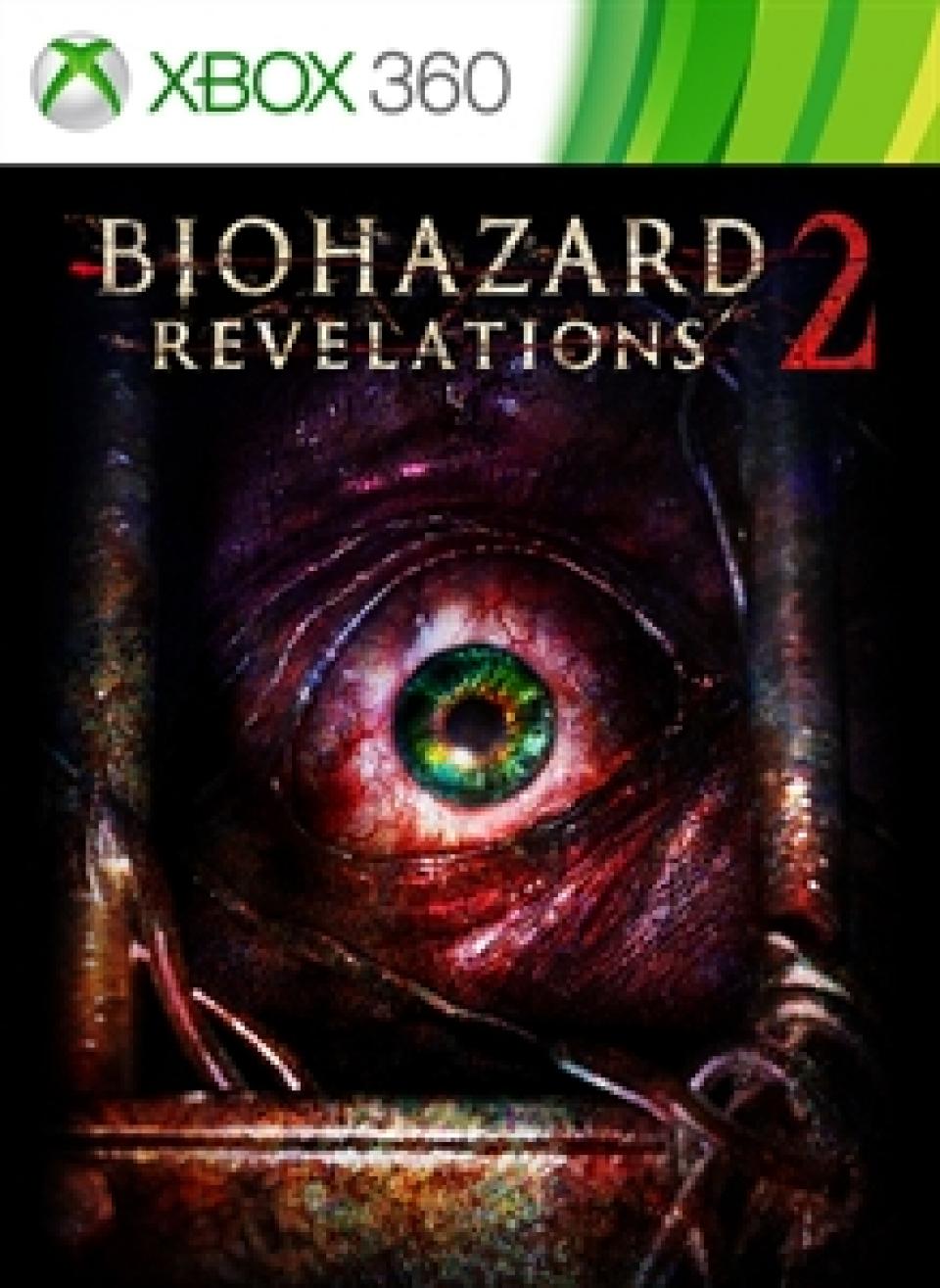 5. Resident Evil 4
6. Resident Evil 5
7. Resident Evil 6
8. Resident Evil VII: Biohazard
9. Dead Rising
10. Dead Rising 2: Case 0 (Xbox 360 version)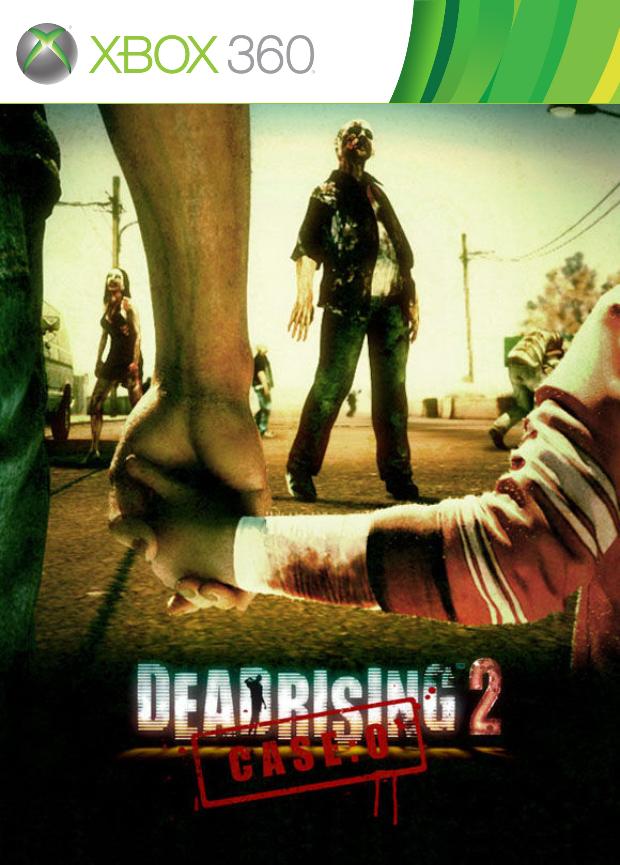 11. Dead Rising 2
12. Dead Rising 2: Case West (Xbox 360 version)
13. Dead Rising 2: Off the Record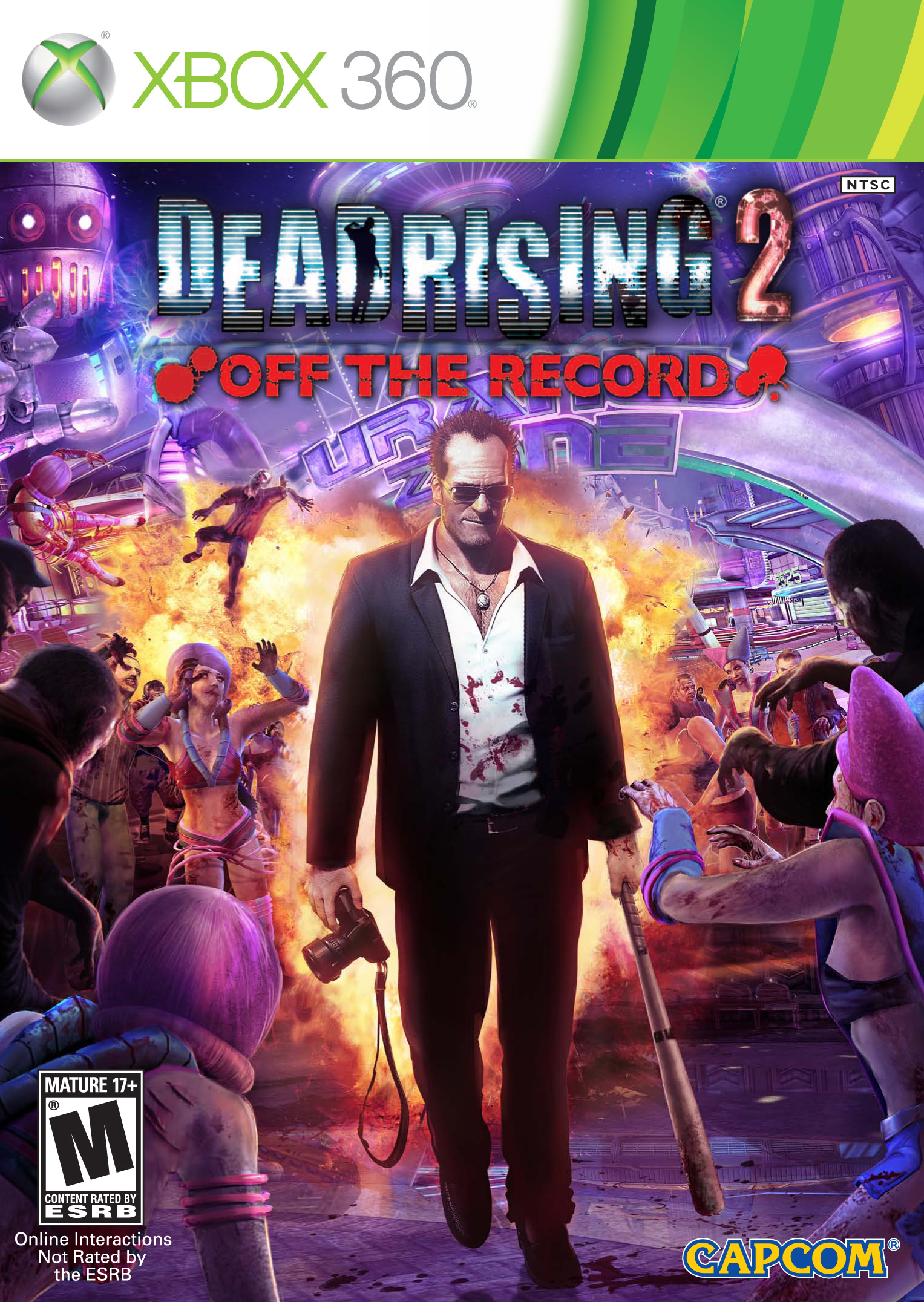 14. Dead Rising 3
15. Dead Rising 4
16. Ultimate Marvel vs. Capcom 3
17. Marvel vs. Capcom: Infinite
18. DmC
19. Devil May Cry 4 Special Edition